62 celebrities including Kangana Ranaut, Prasoon Joshi, Sonal Mansingh & Madhur Bhandarkar, write an open letter against Leftist Intolerance Campaign 2.0, their 'selective outrage and false narrative'
The letter is in response to the open letter written by pro-Left celebrities to Prime Minister Modi on 'rising intolerance' in the country, claiming that 'Jai Shri Ram is now a provocative 'War-cry'
62 celebrities and top artists including film star Kangana Ranaut, lyricist Prasoon Joshi, classical dancer and MP Sonal Mansingh, filmmaker Madhur Bhandarkar, Vivek Agnihotri have written an open letter against 'selective outrage and false narratives'. The letter is in response to the open letter written by pro-Left celebrities to Prime Minister Modi on 'rising intolerance' in the country.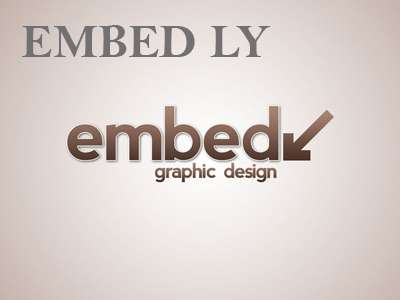 Among the celebrities who wrote the letter are Kangana Ranaut, Prasoon Joshi, Madhur Bhandarkar, Sonal Mansingh, Vivek Agnihotri, Pandit Vishwa Mohant Bhatt write an open letter against 'selective outrage'
The letter says that the previous letter by 'achievers' express selective concern and demonstrated clear political bias and motive.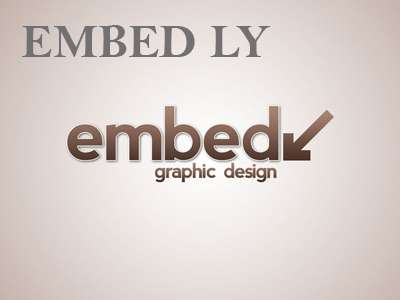 The celebrities have alleged that the open letter to the Prime Minister is an 'attempt to foist a false narrative with an intention of denigrating the democratic ethos and norms of our collective functioning as a nation', the 61 undersigned say that their concern 'smacks of dishonesty and opportunism'.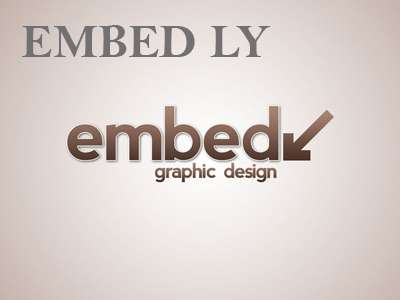 The letter points out the hypocrisy of the 49 'achievers' by stating their silence on other hate crimes where they remained uncomfortably silent. They also question their silence when the widely pedalled 'hate crimes' turned out to be false cases. The silence on political murders and violence in West Bengal under Mamata Banerjee is also questioned by these celebrities.
The celebrities assert that they are confident that India shall continue to develop and progress without paying heed to the ones with those who want to destabilise the country.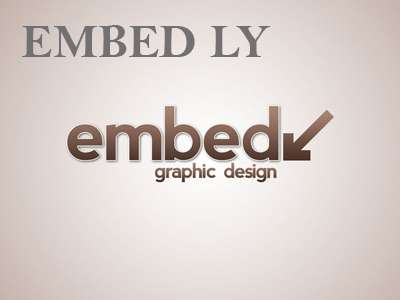 In the letter dated July 23, 2019, 49 celebrities, mainly Bollywood Left-Liberals like Anurag Kashyap, Konkana Sen Sharma, Mani Ratnam, Aparna Sen and many others, wrote to PM Narendra Modi, stating that they are 'deeply concerned' about a number of tragic events that have been happening in the country in recent times. The letter also claimed that 'Jai Shri Ram is now a provocative 'War-cry'. One of the signatories to the letter is a convicted Naxalite, Binayak Sen.
(With inputs from OpIndia.com)