#MohanRanade Fearless freedom fighter who fought for the liberation of Goa passes away at 90
Shri Mohan Ranade served 14 years in prison in Goa and Portugal, with six years in solitary confinement.
Veteran freedom fighter Mohan Ranade passed away on Tuesday morning in a Pune-based hospital.
The 90-year-old Ranade was not keeping good health for the last few years and was undergoing treatment at the hospital where he breathed his last, a news report quoting his friend and Goa-based historian Sanjiv Sardesai said.
Mohan Ranade was arrested by Portuguese police in 1955 and sent to Fort of Caxias near Lisbon in Portugal to serve the jail term. He along with Mascarhens, his colleague in the Goa liberation struggle was sentenced to rigorous imprisonment.
Goa was liberated in 1961 from the Portuguese but Ranade and Mascarhens were released in January 1969 following a massive public pressure on the government for their release. The Akhil Bharatiya Vidyarthi Parishad (ABVP) had played a crucial role in the release of these two worthy sons of Mother Bharat and arranged their welcome programs all over the country.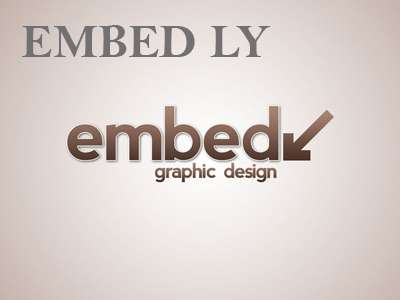 Ranade was born in 1929 at Sangli near Pune and was inspired by the revolutionaries like Savarkar Brothers and plunged himself into the Goa Liberation Struggle.
Goa Chief Minister Pramod Sawant condoled Ranade's death and eulogised his sacrifices for the liberation of Goa.
"Deeply saddened by the passing away of Shri Mohan Ranade, a fearless freedom fighter who fought for the liberation of Goa. His sacrifices and struggles for Goa will never be forgotten," Sawant said in a tweet.
Deputy Chief Minister Vijai Sardesai also expressed his grief over Ranade's demise. "RIP Padmashri Mohan Ranade. One of the key figures in Goa's liberation. Someone who spent 14 years in Portuguese prisons including 6 years in solitary confinement. History says his release was due to the intervention of the Pope at the prodding of former Tamil Nadu CM Annadurai," he tweeted.
Ranade's wife died some years back and the couple did not have children, his friend added. After his wife's death, he devoted himself to service of the society and started a social service project in Pune.
When Annadurai, the then Chief Minister of Tamil Nadu, met Pope Paul VI during his visit to the Vatican City, he requested the Pope to put pressure on the Portuguese authorities to release Ranade. The Pope was astonished by his compassion and made possible Ranade's release.
Ranade was honoured with Padma Shri in 2001 and with the Sangli Bhushan in 2006. He was also awarded the Goa Puraskar in 1986 for his social work. Recently on 22nd December, 2018, he was felicitated at Pune at the hands of veteran historian Shivkathakar Babasaheb Purandare in an emotionally surcharged ceremony.

(With inputs from News Bharati)