Yoga keeps our defence forces fit! Glimpses from Yoga events organized by our Defence forces on #YogaDay2019
Indian defence forces are one of the fittest in the world. Along with physical fitness our soldiers from all the three forces need to be mentally fit as well. Yoga is a perfect combination to provide both physical and mental fitness. Yoga is the mantra which our defence personnel have long adopted. Ever since Yoga Day started, we have seen our Defence personnel practice yoga all across the country, from the hot regions of Thar desert to the coldest zones in the Himalayas.
On this yoga day, below are a few glimpses of Yoga being practiced by our Army, Navy and Airforce personnel from across the country.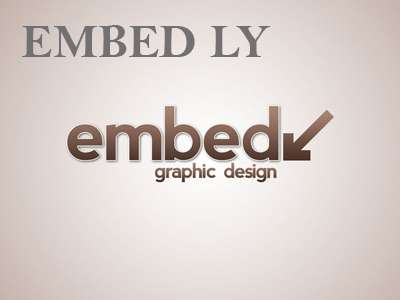 Indian Army Soldiers along with our citizens practiced Yoga at India-Myanmar Border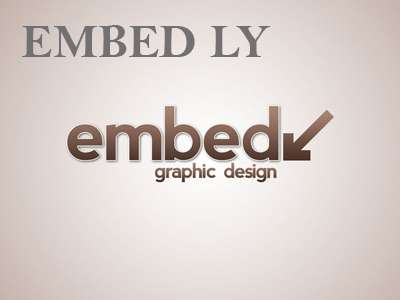 Soldiers of Indian Army and Royal Bhutan Army perform Yoga in Bhutan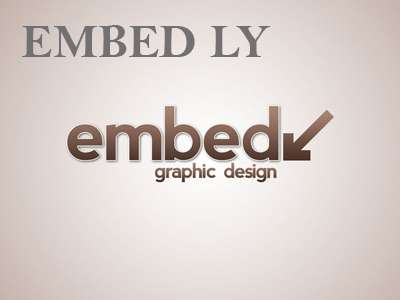 Soldiers of Indian Army practiced yoga at New Delhi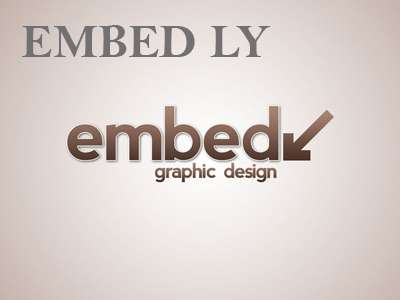 Fit & fearless soldiers Indian Army practice Yoga on the icy heights of Himalayan Ranges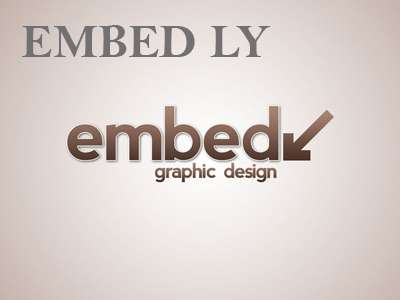 Soldiers practise Meditation Yoga to remain physically fit and mentally robust even on operational areas on Line of Control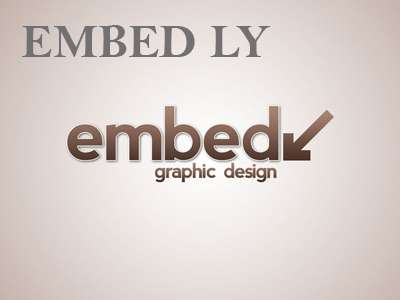 Indian Navy personnel doing Yoga at Kamat beach in Karwar Naval Base, Katnataka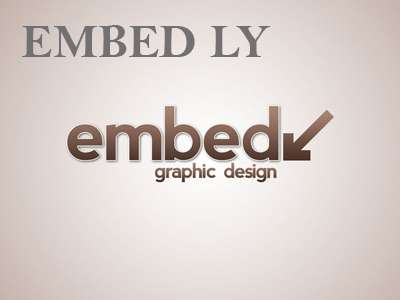 Naval personnel of WNC doing Yoga at Kohli Stadium in Mumbai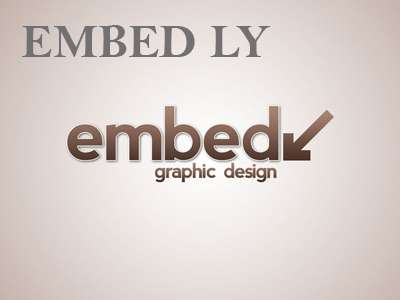 Indian Navy observes #YogaDay2019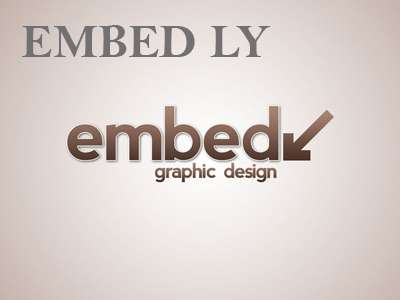 Air Warriors and their families participate in the International #YogaDay2019 in New Delhi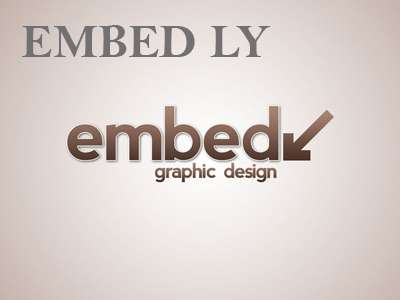 Air Warriors join #IDY2019 to be a part of fit India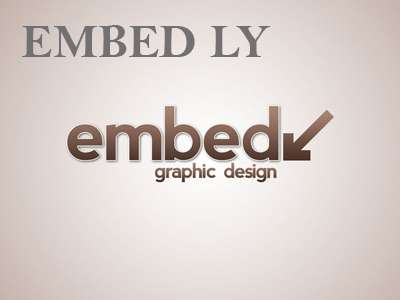 Air-warriors practise Yoga before days activities