No survivors found in crash of An-32 crash carrying 13 people, says Indian Air Force
Wreckage of the AN-32 that was spotted on Tuesday
Indian Air Force has confirmed that there are no survivors in the crash of its An-32 aircraft. Thirteen people were on board when the An-32 lost contact on June 3.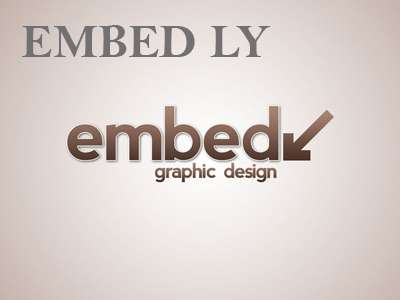 The rescue team has reached the crash site on Thursday morning. The rescue team has been battling with bad weather for the last eight days to reach the site. The wreckage of the An-32 aircraft of the Indian Air Force was spotted in a forested mountainous terrain by an IAF Mi-17 helicopter, eight days after it went missing with 13 people on board on June 3.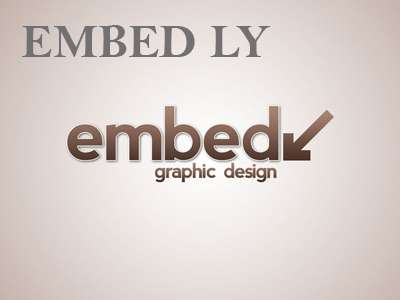 Paying tribute to those who lost their life in the An-32 crash, Indian Air Force said it stands by with families of the victims.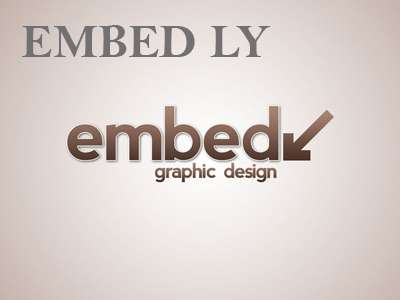 A total of eight aircrew and five passengers were on board the aircraft. The An-32 is a twin-engine turboprop transport aircraft and the IAF currently operates a sizeable number of it.