Fascism peaks in Mamata's Bengal. 3 arrested for Chanting 'Jai Sri Ram' near Mamata's Convoy
In a video that has gone viral, Mamata can be seen stepping out of her car and angrily castigate those who chanted 'Jai Shri Ram' (Image courtesy: kolkata24x7.com)
As Lok Sabha elections enter the 5th phase tomorrow, campaigning has been at its peak all across the country as it is in West Bengal. However, adding to earlier reports of intolerance against BJP campaigners, CM Mamata herself has displayed her intolerant attitude towards Hindus and BJP supporters yet again.
Mamata Banerjee's convoy was reaching Chandrakona in Paschim Medinipur district when a group of boys loudly chanted 'Jai Shri Ram' several times. An angry Mamata ordered the convoy to stop, got down from the car herself and starts to question those who indulged in 'Galagali'. The video of Mamata angrily questioning even the chanting of 'Jai Shri Ram' has gone viral on social media. Many have expressed deep displeasure at this blatant anti-Hindu attitude of the WB CM.
Senior Journalist and Rajya Sabha MP Swapan Dasgupta tweeted "This can happen only in Bengal: Police detained 3 for Chanting 'Joy Sri Ram' Near Mamata's Convoy".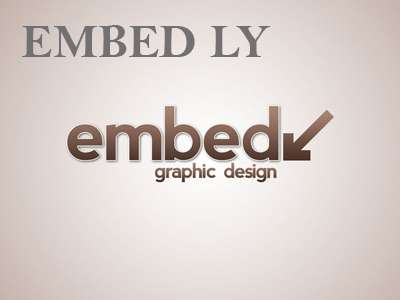 BJP Bengal too has tweeted the video of the episode and questioned Mamata if 'Jai Shri Ram' was an abuse over which she got angry.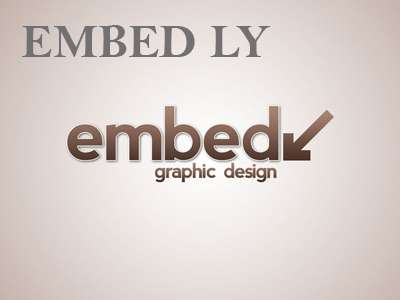 Local media reports say that 3 persons have been taken into custody by Chandrokona police for chanting 'Jai shri Ram' near Mamata's convoy. Sitaram Midya, Sayan Midya and Budhudeb Duloi are the ones who have been arrested by Mamata's police.