Unique videos on 'Adya Patrakarta' Narad Muni released on the occasion of Narad Jayanti
'Adya Patrakarta' Devarishi Narada is remembered on Vaishakha Krishna Dwitiya every year
Mass media plays an important role in shaping up the public opinion and is considered asthe fourth pillar of Democracy. With the advent of electronic and social media, neweropportunities along with additional challenges, have been opened for the mediaprofessionals. Today, there is a need to reiterate and preserve best practices in journalismfrom the public perspective.
Maharshi Narada is an ideal for all media professionals who are striving to practice goodjournalism and preserve high journalistic standards of yesteryears in India. On the VaishakaMasa, Krishna Paksha Dwitiya of the Hindu calendar which falls on the Monday, 20th May2019, Narada Jayanthi is celebrated across India and for media professionals, it is the day ofthe 'pioneer journalist' to be remembered and followed.
On the occasion of Narad Jayanti, VSK Karnataka presented two unique videos tocommemorate the great sage and the essential values of journalism that are embodied byDevarshi Narada. The two videos released are part of the video series started in YouTube byVSK Karnataka in the name of TRP (The Right Perspective).
The first video was a lecture by Shatavadhani Dr R Ganesh. He is a maestro in the art ofpoetry, author in Samskrita, Shatavadhani in Kannada and a researcher par excellence. Inthis video Dr R Ganesh speaks about Devarishi Narada and why we have to celebrate himwith exuberance. It is a Kannada video with English subtitles (Below).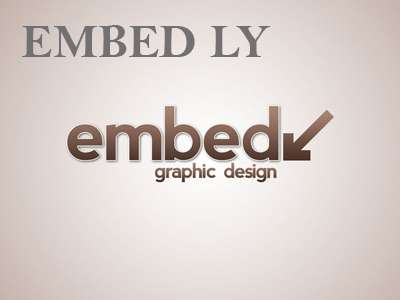 The second video is a slide share on Devrishi Narada to understand him a and his relevanceto the contemporary world. (Below)Both the videos are available on 'The Right Perspective's YouTube channel.