Lok Sabha Elections 2019: Campaigning for first phase ends this evening; Today is last date for filing of nomination for fourth phase
Campaigning for the first phase of Lok Sabha polls will end this evening. 91 constituencies spread over 20 States and Union Territories will go to polls in this phase on Thursday.
All parliamentary constituencies in 10 States and Union Territories will go to polls in the first phase. These include Andhra Pradesh, Arunachal Pradesh, Meghalaya, Mizoram, Nagaland, Sikkim, Andaman and Nicobar and Lakshadweep, Telangana and Uttarakhand.
Other states where voting will take place in the first phase are Assam, Bihar, Chhattisgarh, Jammu and Kashmir, Maharashtra, Manipur, Odisha, Tripura, Uttar Pradesh and West Bengal. Campaigning will also end for Assembly elections in Andhra Pradesh, Sikkim, Arunachal Pradesh and 28 of 147 seats in Odisha.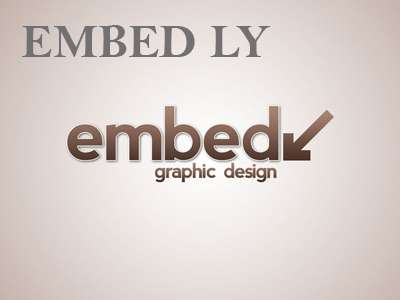 Prime Minister Narendra Modi will address rallies in Maharashtra, Karnataka, and Tamil Nadu today. (11am: Maharashtra (Latur), 02.30pm: Karnataka (Chitradurga), 05.05pm: Karnataka (Mysuru) and 07:05pm: Tamil Nadu (Coimbatore)).
Today is the last day for filing of nominations for the fourth phase of Lok Sabha elections. 71 constituencies spread over 9 states will go to polls in this phase on the 29 of this month. Scrutiny will take place tomorrow, while April 12 is the last date for withdrawal of candidature. (With inputs from AIR)