Board in Bengali reads "
Here land is available in small and big plots. The land will not be sold to the Hindu community
" (Image Courtesy @sampadscales)
Back on the heels of the disturbing reports of Hindus not being allowed to vote in the previous phase in Muslim dominated areas of Raiganj, there are reports that Hindus are being barred from buying land in areas where Muslims are the dominant population. Twitter user Sanjib Ghosh (@sampadscales), has exposed a dictum supposedly from Muslim owners in Barasat in WB, which bars people from the Hindu communities from buying the land.
Sanjib Ghosh tweeted a image of a board in Bengali and wrote that Hindus cant buy land in their own land today. The tweet warned that "Hindus can't buy land in their own land today. Wake up...else one day Hindus will be refugees in their own land. The situation will be like those of Kashmiri Pandits". Here are his tweets: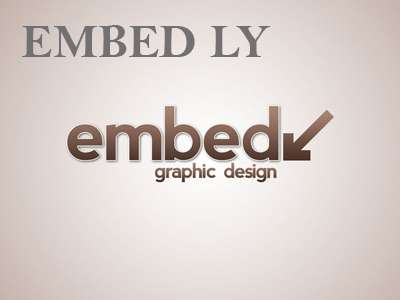 The translation of the board in Bengali was tweeted by Sanjib Ghosh, as seen below: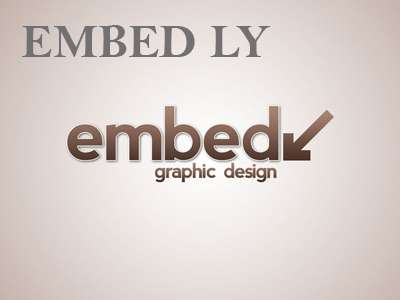 Apart from widespread incidents of violence against BJP supporters and candidates in West Bengal, there have been reports of booth capturing by TMC workers. With Hindus being barred from buying property in West Bengal, the state under Mamata Banerjee seems to be truly becoming lawless.