Amit Shah announces Thushar Vellappally as NDA candidate from Wayanad to take on Rahul Gandhi
Thushar Vellappally, president of Bharat Dharma Jana Sena (BDJS), the second biggest ally of NDA in Kerala, will contest from Wayanad. Amit Shah has announced his name as NDA candidate today.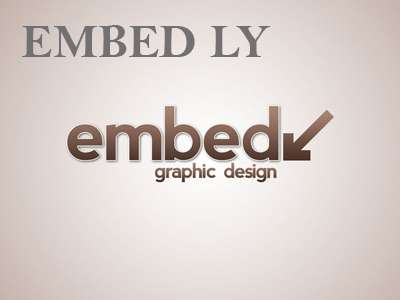 BJP President Amit Shah tweeted, "I proudly announce Shri Thushar Vellappally, President of Bharat Dharma Jana Sena as NDA candidate from Wayanad (Kerala)."
Thushar is the son of Vellappally Natesan, general secretary of SNDP (Sree Narayana Dharma Paripalana) Yogam, that represents Ezhava community (prominent OBC Hindu community in Kerala).
Introducing him as "a vibrant and dynamic youth leader", Amit Shah said in his tweet that "he (Thushar) represents our commitment towards development and social justice. With him, NDA will emerge as Kerala's political alternative."