Armed Forces Flag Day is observed across the country today. It is observed on December 7 every year to honour the martyrs and Armed Forces personnel.
Vice President M. Venkaiah Naidu said, the day provides an opportunity to express gratitude to the nation towards forces guarding the borders and their families. In a tweet, he said, the funds collected on this day are used for the welfare of family members and ex-servicemen and urged them to contribute generously. He reminded that the welfare of the soldiers and their families is the responsibility of the entire nation.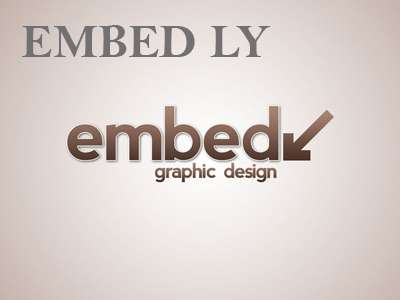 Prime Minister Narendra Modi said, the country salutes the indomitable courage of the Armed Forces and their families. He urged the people to contribute towards the welfare of the Armed Forces.
In his tweet, Defence Minister Rajnath Singh asked people to support their families and do everything possible for their well-being and also for the welfare of ex-servicemen. He said, contribution to Armed Forces Flag Day Fund can be made online or by cheques. The contributions are exempted from Income Tax.
On the occasion, people across the country collect fund for the welfare of the Armed Forces personnel. The fund collected on this day is also used for the welfare of the serving personnel and ex-servicemen.
(With the inputs from AIR)