The President of India, Shri Ram Nath Kovind, presented Dada Saheb Phalke Award to Shri Amitabh Bachchan at a function held at Rashtrapati Bhavan on December 29, 2019. The topmost award for Cinema in India was presented to Shri Amitabh Bachchan for his outstanding and invaluable contribution to cinema spanning over five decades. An actor par excellence, his work has entertained and inspired generations in India and across the world.
The Dadasaheb Phalke Award comprises a Swarna Kamal (Golden Lotus) medallion, a shawl, and a cash prize of Rs 10,00,000. The Award was announced by Information & Broadcasting Minister Prakash Javadekar earlier this month. The ceremony was supposed to happen on 23rd December when the 66th National Awards were presented. But due to Shri Bachchan's ill-health, it was postponed to 29th. Amitabh Bachchan was accompanied by his wife Jaya Bachchan and son Abhishek Bachchan to the event.
After the award ceremony, President hosted the winners of the National Film Awards 2018 and the jury members for tea at Rashtrapati Bhavan. The President wished them the best for their future endeavours.
Unparalleled Career in Cinema
Amitabh Bachchan who started his career in the 1970s has appeared in over 190 films in a career spanning almost five decades. He is widely regarded as one of the greatest and most influential actors in the history of Indian cinema. The Government of India honoured him with the Padma Shri in 1984, the Padma Bhushan in 2001 and the Padma Vibhushan in 2015 for his contributions to the arts. The Government of France honoured him with its highest civilian honour, Knight of the Legion of Honour, in 2007 for his exceptional career in the world of cinema and beyond.
Amitabh Bachchan has expressed his joy and gratitude at being awarded the Dada Saheb Phalke award. He tweeted saying that "my gratitude and my affection to the people of this great Country, INDIA .. for this recognition".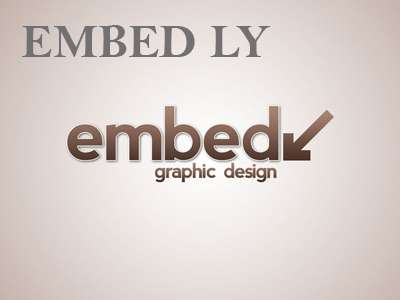 People from all walks of life have congratulated Amitabh Bachchan on receiving the top award. Indian Cricket Captaion Virat Kohli congratulated Amitabh Bachchan and said "Through your contribution to Indian cinema, you have been and still continue to be an inspiration to many."