Shri Ranga Hari releases 'Hindutva for the Changing Times' at Kochi International Book Festival
Much-awaited 'Hindutva for the Changing Times', written by senior RSS pracharak and convenor of Prajna Pravah Shri J Nandakumar was released by veteran RSS pracharak Shri R Hari at Kochi International BookFestival on December 1. Indus Scrolls Press has published the book, which will hit the stands in the third week of December.
Speaking at the function, in his inimitable style, Shri Harispoke about the assimilating character of Hindutva which helped it survive external onslaughts. Hindutva has the benevolence to accept even those who reject it. He said Hindutva has always been open to changes but its core ideals remained intact. Shri Saji Narayanan, president of Bharatiya Mazdoor Sangh, elaborated on the challenges faced by Hindutva in modern times. He said Hindutva has the inner strength to reform and reset it according to the changing times. He spoke about issues like constitutional morality and foreign ideas being imposed on us by vested interests.
Introducing the book, former Director-General of IndianInstitute of Mass Communication KG Suresh said the book dealt with contemporary issues and the author has analysed them from a Hindutvastandpoint. "The author has not just enlisted the problems but provided solutions suitable for them. He has done it dexterously and convincingly," Suresh said.
J Nandakumar said the book was a modest attempt to analyse some of the pressing issues confronting the country. "Hindutva has solutions for most of the problems facing the world right from environmentalism to religious radicalism," he said. Shri Nandakumar extended his thanks towards the renowned author and Hindutva philosopher Vamadeva Shastri (David Frawley) who wrote the foreword of the book.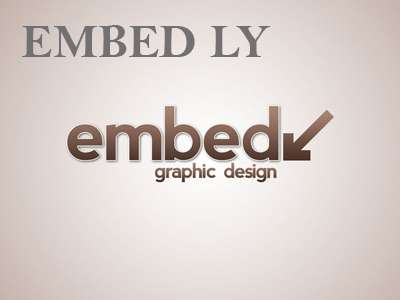 'Hindutva for the Changing Times' contains around 25 articles published over a period of three decades in various newspapers, magazines and news portals. The book discusses an array of diverse subjects and ideas, ranging from the evolution of Rashtriya Swayamsevak Sangh vis-a-vis the Indian Communist movement and to Data security and sovereignty and SupremeCourt verdicts on Ayodhya and Sabarimala.
Book your copies here: Hindutva For The Changing Times