Muslims in Muzaffarnagar seek government's pardon for indulging in violence; Say the community was misled over CAA
A group of Muslims led by a Maulvi in UP's Sarwat town of Muzaffarnagar have declared in front the District Collector that they were misled over Citizenship Amendment Act (CAA) and that they will not indulge in violence henceforth. This admission comes after Yogi Adityanath's government cracked down on the rioters by identifying them and confiscating their property.
In a minute long video that has been shared on social media, a Maulvi identified as Maulana Kalimullah is heard apologizing to the Collector and then pleads him to spare those who are innocent and punish those who are guilty. He also says that the Muslims of the town will never indulge in violence and that what happened was because they were misguided. The Maulvi says that the people of the town are unable to sleep due to fear of the crackdown and hence an assurance from the administration will let them sleep in peace.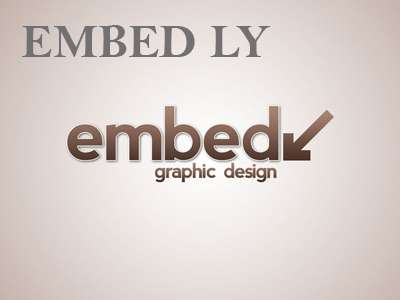 It may be recalled that widespread riots on December 20th in Muzaffarnagar had caused loss of crores of rupees to public property. Government vehicles, shops and establishments were vandalized along with Hindu temples by a Muslim mobs who went berserk. Following the riots, UP police had cracked down on the rioters and had arrested many after identifying them with help of CCTV and drone footage.
The UP police had arrested 48 rioters and more than 250 people were booked for the violence caused over CAA protests.