Hanuman temple vandalized in Phulwari during Bihar bandh; Rioters broke the idol of Bajrangbali in the name of anti-CAA protest
The protests in the name of CAA have taken a communal turn with anti-Hindu and Jihadi forces using it to defame Hindu symbols and structures. If the Om symbol was caricatured in a abhorrent manner in Bengaluru, Hindutva has been continuously maligned and slandered throughout in the name of anti-CAA protests. Though, the CAA has nothing to do with any religion or faith, the forces who are out to defame Hinduism and Hindus have taken their masks off to display their Hinduphobia and Hindu hatred.
Now, it has been reported that a Hanuman temple in Phulwari in Bihar has been vandalized during the Bihar Bandh yesterday. The bandh was called by RJD which had termed the CAA as discriminatory and anti-Muslim. Though none of the RJD leaders were able to answer the provisions of the CAA on camera, visuals from yesterday's bandh made it amply clear that they only indulged in arson and vandalism. During the bandh, Jihadi forces in the state have used the situation to vandalize a Hanuman temple and have also broken the idol of Bajrangbali inside the temple.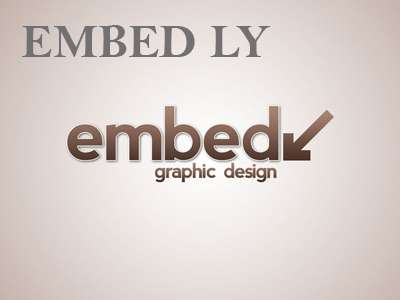 The involvement of Jihadi forces in these protests were evident as many anti-Hindu and anti-India slogans were raised during the bandh yesterday. Though RJD leader Tejashwi Yadav had called for the Bandh, he had been tight-lipped over the vandalism of Hindu temple and anti-Hindu slogans raised during the bandh.
It can be recalled that the
face of Jamia protests
who were called as 'Sheroes' by some journalists turned out to be closet Jihadi sympathizers when their old Facebook posts glorifying Jihad and Islamic conquests were outed on social media.