CAA Violence in Kerala (Video): ABVP workers brutally lynched by SFI goons for organising seminar on Citizenship Act
SFI goons brutally lynched the ABVP workers in the Kerala Varma College, Thrissur, for supporting the Citizenship (Amendment) Act 2019. A group of SFI workers unleashed violence after the ABVP workers organised a seminar on the campus against the anti-CAA propaganda spearheaded by Islamo-Leftist groups.
The students were reportedly dragged out of the classroom and brutally beaten up by the leftist lumpens. A group of teachers intervened in the scene and helped save the life of the students. In the attack, three students namely Akshay, Aromal and Rahul were severely injured. They were admitted to the nearest hospital. The video clips of the violent attack have gone viral on social media.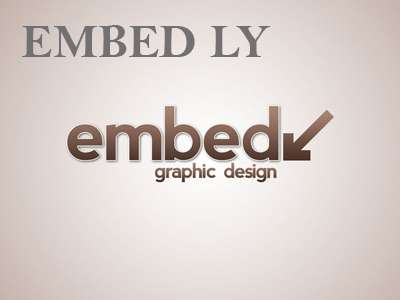 The seminar on CAB was organised on the campus as part of the statewide awareness campaign launched by ABVP to enlighten the students about features and benefits of the new Citizenship Act and expose the malicious propaganda by the Left-Islamist groups.
The SFI goons were up in arm against the seminar and they had threatened the ABVP workers and warned them to refrain from such activities. The leftist goons did not allow the chief guest of the seminar to enter the campus. The students' organisations other than SFI are not allowed to function on the Kerala Varma campus, like other Leftist dens in the state.