Propaganda over minors in J&K jails flattened; J&K High Court report submitted to SC informs no minors were taken into custody after Article 370 was repealed
As soon as Article 370 was repealed in October 2019, propaganda machinery which was working within the country and internationally made all attempts and spread several false and misleading information about the situation in J&K. One among the fake news that was spread by the usual suspects was minors taken into custody in the state and jailed.
Following such allegations petition was filed in the Supreme Court by lawyer Hujefa Ahmadi on behalf of the petitioner Enakshi Ganguly alleging that minors were jailed in J&K prisons after Article 370 was repealed. The petitioners relied on newpapers reports published from the US to make allegations against the state administration and tarnish the image of the country. However, the Supreme Court had directed the Jammu and Kashmir High Court to investigate in the matter.
Subsequently, The Juvenile Justice Committee comprising of four judges of the J&K High Court conducted an investigation and prepared a report after visiting the jails in J&K and verifying the details of the detainees. The report revealed that no minor was taken into custody after Article 370 was repealed from the state. The Juvenile Justice Committee of the Jammu and Kashmir High Court submitted the report to the Supreme Court on Friday.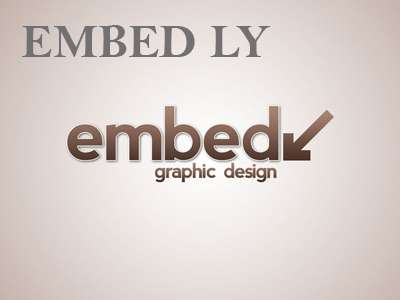 The Supreme Court bench headed by Justice NV Ramana was hearing the petition filed on the matter. The bench said that it is satisfied with the report of the Juvenile Justice Committee of J&K High Court which was prepared after visiting the jails for investigation and verification. The SC said that it would be wrong for the court not to trust its own judges.
However, it also observed that if some minors are taken into custody for other crimes and matters not related to Article 370, any concerned persons could approach the appropriate institution for reprieve.