Rahul Gandhi and Yechury will face trial in RSS defamation case; Court rejects their applications for quashing the Complaint
Rahul and Yechury had linked the Rashtriya Swayamsevak Sangh to the murder of Gauri Lankesh even before investigations had started. Lawyer Dhrutiman Joshi had sought defamation proceedings against them for defaming the organisation.
Rahul Gandhi's attempt to defame the RSS every now and then with alacrity has come back to haunt him. On 23rd November, a Mumbai trial court rejected applications of Rahul Gandhi and CPI (M) General Secretary Sitaram Yechury who had sought dismissal of the defamation complaint filed against them by Lawyer Dhrutiman Joshi.
Joshi had sought defamation proceedings against Gandhi and Yechury for linking the RSS to the killing of journalist Gauri Lankesh. In July this year, both Rahul Gandhi and Yechury had pleaded `not guilty' to the defamation charges and were successful in getting a bail. Now, the two will face trial in the case. The court would be hearing the case next on January 6.
Defaming RSS
Gauri Lankesh, who ran a Kannada tabloid, was shot dead outside her house in Bengaluru in September 2017. Even before any investigation had started on the case Rahul Gandhi had alleged that RSS was involved in the murder. Yechury too stated that it was the RSS' ideology and RSS people who killed her.
Lawyer Dhrutiman Joshi had filed the defamation case against them saying that within 24 hours of her death, Rahul and Yechury had addressed the media and defamed the RSS in the murder.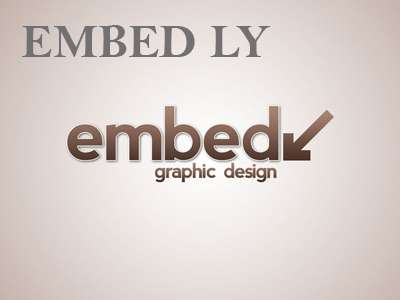 During the trial, Rahul Gandhi and Yechury too objection to club both their cases of defaming the RSS and wanted the complaint to the quashed on these grounds. However, Metropolitan Magistrate PI Mokashi rejected both their applications on Saturday.