India, Saudi Arabia to establish Strategic Partnership Council to coordinate on important issues, sign 12 MoUs in various areas of mutual interests
Prime Minister Narendra Modi and Saudi Crown Prince Mohammad Bin Salman in Riyad
Taking the bilateral relationship to the next level, India and Saudi Arabia have agreed to establish a Strategic Partnership Council, resolved to strengthen cooperation in combating terrorist operations and signed 12 MoUs in various areas of mutual interests. The Strategic Partnership Council Agreement was signed by Prime Minister Modi and Saudi Crown Prince Mohammad Bin Salman in Riyad last night.
The Council will be an all-encompassing bilateral mechanism which will cover an entire spectrum of relationship between the two countries. 12 MoUs related to security, defence, civil aviation, the renewable energy sector, and capacity building was signed during the visit.
On the sidelines of his visit, the Prime Minister met with the King of Jordan who was in Saudi Arabia to attend the Future Investment Initiative Forum. The two leaders exchanged views to strengthen bilateral ties across various sectors.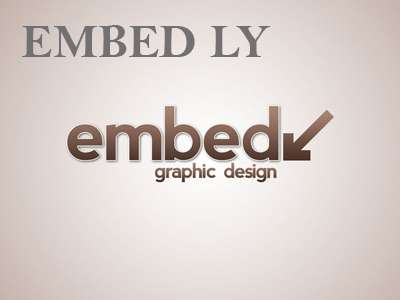 The two sides also agreed to establish a Strategic Partnership Council, which will be headed by the top leadership on either side. Ahead of the visit, Saudi Arabia released 450 prisoners as a special gesture. Prime Minister Modi addressed the Future Investment Initiative Forum, which was attended by the Crown Prince too. Prime Minister in his address reiterated his government's resolve to make India a five trillion economy. He highlighted to the international investors the prospect of India as an investment destination & said that by 2024, India will invest 100 billion dollars in refineries , pipelines & gas terminals to create energy infrastructure. Before flying off to India , Prime Minister in a tweet thanked king Salman & Crown Prince for their hospitality & said that interacting with them was always 'special'.
Prime Minister Modi has returned home after a day long successful visit to Saudi Arabia.
(With inputs from PIB & AIR)