22-yr old Praveen Kumar scripted history by becoming the first Indian man to win a gold medal at the Wushu World Championships which were held at Minhang Gymnasium in Shanghai, China. Praveen defeated Russel Diaz of the Philippines in the 48kg category on Wednesday by overawing him 2-1 in the Men's Sanda event. In the semifinals, Praveen had defeated Uzbekistan's Khasan Ikromov 2-0.
Praveen, who hails from Kalanaur village in Haryana's Rohtak district, is a jawan in the India Army. He started playing wushu in 2014 and won the senior nationals held in Patna in 2015. Since then, there has been no turning back for Praveen who has been constantly practicing and taking part in wushu events.
India finished third overall in the championships in sanda with a gold, two silver and a bronze. While Poonam and Sanathoi Devi secured Silver medal in the Women's 75 Kg and 52 Kg categories respectively, Vikrant Baliyan bagged the bronze in the men's 60kg category.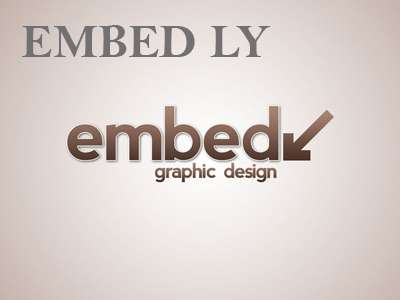 What is Wushu?
Wushu is a form of contemporary Chinese martial arts that blends elements of performance and martial application. Wushu training emphasizes quickness, explosive power, and natural, relaxed movement. A wushu practitioner must combine flexibility with strength, speed with flawless technique, fierce intent with effortless execution.
Modern Wushu encompasses a wide variety of Chinese martial arts styles, which can be categorized in several ways. Along one axis, wushu is divided into bare hand and weapon-play styles, where the various wushu weapons are grouped into long-range, short-range, flexible, and double weapons. Along another axis, wushu styles are categorized by the martial arts system which created them.
The other major discipline of contemporary Chinese Wushu is Sanda, a modern fighting sport where takedowns and throws are legal in competition, as well as all other sorts of striking (use of arms and legs). Chinese wrestling methods called Shuai Jiao and other Chinese grappling techniques such as Chin Na. It has all the combat aspects of wushu. Sanda is much like Kickboxing or Muay Thai, but includes many more grappling techniques. Sanda fighting competitions are often held alongside taolu or form competitions.