Complete breakdown of Law & Order in West Bengal; After triple murder, a Hindu priest and 2 other BJP workers hacked to death as murder of Hindus continues unabated
BJP workers Supriyo Banerjee, Ahmed Sheikh and Animesh Chakraborty have been murdered in the last 2 days taking the toll of murder of Hindus in West Bengal to 8 in the last 4 days
Even before the anger over the gruesome murder of RSS Swayamsevak Bandhu Prakash Pal and his entire family abates, 3 other murders of BJP workers in West Bengal over the last two days showcases the complete breakdown of law and order in the state.
On October 10th, Supriyo Banerjee, a priest at a local temple in Nadia has been brutally murdered. Supriyo was also a BJP worker and volunteer for many Hindu programs and events. His murder has sparked widespread anger among the BJP cadre in the state and many have resorted to protest against the CM and the police in the state for not being able to safeguard the lives of those who oppose the Trinamool Congress and its policies.
Local BJP leaders hint at the involvement of Jihadi and Islamist elements in the murder of Supriyo. The police who are yet to nab the culprits are clueless about the perpetrators.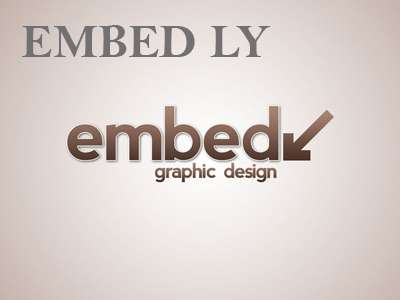 It has also been reported the 2 other BJP workers have been murdered on October 9th. Animesh Chakraborty from Birbhum and Ahmed Sheikh from Nadia are the victims. Both Animesh and Ahmed had been long time workers of the BJP and were active during the recent membership drive. BJP workers say that this was the reason they have been murdered. They say that the culprits are from the TMC and even Jihadi elements could be involved to deter people from working for the BJP.
With the murders of Animesh and Ahmed Sheikh, the toll of Hindu workers murdered in the last 4 days rises to 8. BJP workers and volunteers resorted to flash protests at several parts of the state. BJP Bengal says that a total of 81 BJP workers have been murdered under Mamata's regime during her present tenure.
BJP State President Dilip Ghosh has condemned the spate of murders in the state and said that the CM has failed in her duties to protect the citizens of the state even during their most prominent festival. He said that it is extremely disturbing and saddening that murder and political violence continues unabated even during Durga Puja which is the greatest festival of the Bengalis. "Violence is rising at an alarming rate in Paschim Bongo. The brutal murder of an entire family of a teacher, his pregnant wife n innocent child has sent ripples across the society. Police is yet to apprehend the guilty and their inefficiency is truly appalling", he said while speaking at an event yesterday.