Dr Pramod Kumar
New Delhi: Noted historian, senior journalist, columnist, RSS ideologue and former editor of Hindi weekly 'Panchjanya' Devendra Swarup passed away on January 14, 2019, at the All India Institute of Medical Sciences (AIIMS), where he was undergoing treatment since December 30, 2018. He was 93. He was unwell for some time and he was admitted in the AIIMS following trouble in breathing, where he was put on the ventilator. He, as doctors said, breathed his last at 5.24 pm following multi-organ failure. Since Devendraji had pledged body donation after his demise, his body would be handed over to a Medical College for medical research on January 15, 2019. Prior to it, his body would be kept at his residence in Mayur Vihar, where his admirers and well-wishers would pay tribute from 10.00 am to 1.00 pm.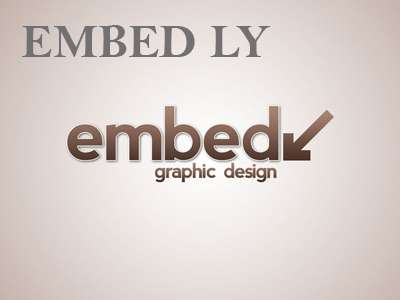 Devendra Swarupji was believed to be a mobile Encyclopedia of the Rashtriya Swayamsevak Sangh (RSS). He was a Sangh Pracharak for about 13 years and he enjoyed close relations with four RSS Sarsanghachalaks from Shri Guruji to Shri KS Sudarshan. He was also very close to veteran Sangh Pracharak the late Bhaurao Deoras. His journey in journalism began in 1948 from a Hindi magazine 'Chetna' published from Banaras as an associate of its editor Atal Behari Vajpayee. Late, he edited Panchjanya along with Vajpayeeji. He always stayed away from active politics. Apart from being a scholar and historian, he had also deeply studied the framing of the Indian Constitution. His personal collection had more than 15,000 books, which he had donated to the library of Indira Gandhi National Centre for the Arts (IGNCA). He wrote about 20 books on different topics.
Born at Kanth town of Moradabad District on March 30, 1926, Devendraji had primary education from Kanth and Chandausi. He was terminated from the school twice following his participation in the Quit India Movement of 1942. He became a full-timer of the RSS in 1947 when he was doing BS.c from Banaras Hindu University. He was a Sangh Pracharak from 1947 to 1960. He was in jail for six months after the ban on RSS following the assassination of Gandhiji. He joined editing of Hindi weekly 'Panchjanya' in 1958. He did post graduation in History from Lucknow University and joined the History Department of PGDAV College as a Professor in the University of Delhi in 1964. He retired from the job in 1991. He was also president of Delhi Pradesh Akhil Bharatiya Vidyarthi Parishad (ABVP). Later, he edited 'Panchjanya' as an honourary editor from 1968 to 1972. He was jailed during Emergency. He was a Director and Vice President of the Deendayal Research Institute (DRI) from 1980 to 1994. He also edited 'Manthan', the house journal of DRI. He was associated with the Indian Council of Historical Research as a historian. He declined all the offers of felicitation. Indeed, an inspiring life for those who are particularly in journalism and academics.