History will celebrate Central Govt's 'social justice' legislations: Dr Jitendra Singh

Dr. Jitendra Singh with Shri Nand Kumar Sai

Union Minister of State (Independent Charge) for Development of North Eastern Region and MoS PMO Dr Jitendra Singh said in New Delhi on August 7, that history will celebrate the Central Government"s "social justice" legislations. He said, this has been a unique first week of the month of August when, at the initiative of Prime Minister Shri Narendra Modi, the Parliament passed two historic legislations, - one to set up a Backward Class Commission with Constitutional Status and other to restore the original provisions of the SC/ST Law which had been modified by a Supreme Court judgment.
Dr Jitendra Singh expressed these views when the Chairperson of the National Commission for Scheduled Tribes, Shri Nand Kumar Sai, called on him to convey a deep sense of gratitude to the government for the Amendment bill passed yesterday by the Parliament to restore the provision of the earlier stringent punishment for atrocities against Scheduled Castes and Scheduled Tribes.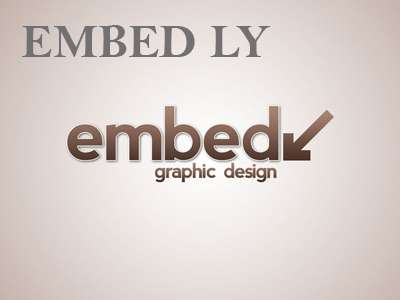 The Minister said, it was nearly 60 years ago, soon after the independence, that the Ikka Kelkar Committee had recommended the setting up of a Backward Class Commission with Constitutional status. The present Government has successfully brought through the Parliament a law to establish an OBC Commission with Constitutional status.
Dr Jitendra Singh recalled that Shri Narendra Modi had taken over as Prime Minister four years ago with the pledge to dedicate his government to the upliftment of the poor and weaker sections of the society. He said, looking back over the last four years, the Union Government has substantially vindicated its pledge through a series of decisions either to bring in new reforms or to enact new legislations.