@@INCLUDE-HTTPS-REDIRECT-METATAG@@
Prime Minister pays tributes to Dr Syama Prasad Mookerjee on his Birth Anniversary
Prime Minister, Shri Narendra Modi has paid tributes to Dr. Syama Prasad Mookerjee on his birth anniversary today.
"On his Jayanti, I bow to Dr. Syama Prasad Mookerjee," Shri Narendra Modi said.
"Dr Mookerjee is remembered as a fine educationist, a wonderful administrator and a stalwart who fought for India"s freedom as well as unity", he added.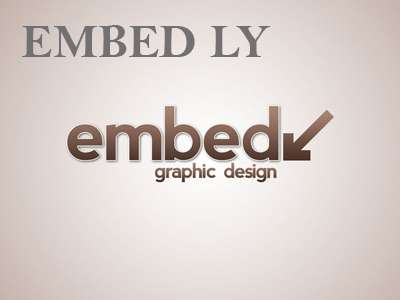 He was born on July 6, 1901 in a famous Bengali Hindu family on July 6, 1901 in Calcutta. His father Sir Asutosh was widely known in Bengal. Graduated from Calcutta University he became a fellow of the Senate in 1923. He served as Minister for Industry and Supply in Prime Minister Jawaharlal Nehru"s cabinet. He quit the Indian National Congress and founded the right wing nationalist political party Bharatiya Jana Sangh, a predecessor to the Bharatiya Janata Party (BJP), in 1951.