@@INCLUDE-HTTPS-REDIRECT-METATAG@@
News 18 fake news report triggers communal tension, attack on soldier's home
A fake report aired by the News 18 channel of Kerala has triggered a communal clash after a group of suspected PFI terrorists with faces and number plates of vehicles covered attacked the residence of Vishnu, a soldier with the Indian army, in Kollam district. Vishnu and his father Sasidharan were not at home. However his mother Subadra got injured as she was pulled by holding her hair and thrown away. The group also ransacked the pooja room at Vishnu's home and destroyed the photographs of gods and goddesses.
The reason for this attack on the residence of the soldier occurred following a minor incident of Vishnu and his friend Gokul questioning a cattle trader who was transporting cattles through the busy Kottarakara road without properly covering the vehicle. One cattle was about to fall down from the vehicle and Vishnu mentioned this to the driver of the vehicle Sirajuddin who got infuriated and a scuffle occurred. Police has to come and take both the parties into custody. All four were remanded to judicial custody.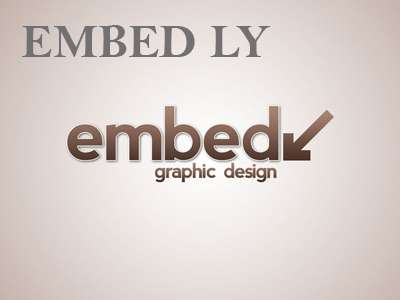 Later a report came in News 18 channel stating that Muslim cattle trader was attacked by RSS workers and that the Cow Vigilantes are gaining ground in Kerala. This turned out to be a catalyst and Islamic fundamentalist group, Popular Front of India took sides and made this a major issue. The attack on the house of Vishnu is a fallout of this and the PFI workers are behind the brutal attack.
News 18 Channel of Kerala has been packed with erstwhile communists like the editor Rajeev Devaraj, former Regional head of the Manorama News. The channel also has Saneesh who was involved in several brutal attack against RSS workers in the politically sensitive Thalassery area. Rajeev and Saneesh had insulted a Dalit girl in the channel and were about to be arrested following her complaints but the state police supported the accused owing to the political clout Rajeev was having. The presence of card-carrying CPM members in Malayalam media is vitiating the communal atmosphere in the state with the channels like News 18 in the guise of a neutral entity turning out into a focal point of all anti-Hindu and antinational media.