@@INCLUDE-HTTPS-REDIRECT-METATAG@@
Defend country's interest in 'turbulent' world order: Vice President
Shri Naidu stressed the need to quickly address perceptions like 'Women are not safe in India'
Expressing concern over "clear signs of turbulence in the present world order", the Vice President of India, Shri M. Venkaiah Naidu, on Sunday, urged the Heads of Indian Missions across the world to be agile and careful and defend the country's interests, leveraging India's moral and material strengths to influence the global discourse through carefully strategised diplomatic response.
Shri Naidu addressed over 125 Indian Ambassadors and High Commissioners at his official residence for 45 minutes in the presence of the Minister of External Affairs, Smt. Sushma Swaraj, the Minister of State for External Affairs, Shri M.J. Akbar, the Foreign Secretary, Shri Vijay Gokhale and the Secretary to the Vice President, Shri I.V. Subba Rao were present on the occasion.
The Vice President said, "Despite the acknowledged need for an Integrated World Order, new 'walls' are being erected to the free flow of goods and services and movement of people as well. This return to protectionism has the potential to adversely impact the global effort for collective advancement. There are clear signs of turbulence in the present world order. As the representatives of India in various capitals of the world, you should be alert, agile and quick in grasping the causes and consequences of such disturbances."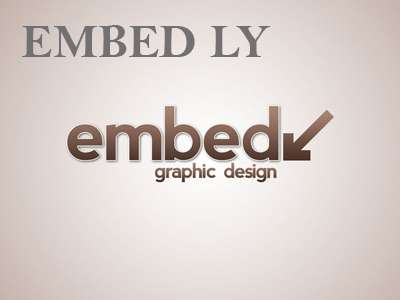 Referring to the enhanced global interest in India story further to the Prime Minister, Shri Narendra Modi's energetic efforts during the last four years to present a New India to the world, Shri Naidu urged the diplomats to convert this global enthusiasm about India into investments.
Shri Naidu stressed the need "to weave the narrative of India by deftly drawing upon the country's unique treasures and the timeless values as well as bring alive the excitement of the current phase of economic growth and transformative momentum in contemporary India".
The Vice President urged the diplomats to be proactive in shaping global position against terrorism, black money and the fugitives.
Referring to the scope of inspired campaign against the rising India, Shri Naidu stressed the need to quickly address perceptions like 'Women are not safe in India'.
The Vice President observed that with the country's core civilisational principle of "Vasudhaiva Kutumbakam", the world's largest flourishing democracy, firm commitment to negotiated resolution of disputes and the rising economic and other strengths, India has the necessary moral and material strength to influence global discourse in the interest of humanity.
Shri Naidu urged the Heads of Missions saying "As you carefully sift the 'negotiables' from the 'non-negotiables', I would urge you to test each of your statements and stance you take in various forums from two essential standpoints. Does it advance world peace and prosperity? and Does it protect our national interests?".