USA Deadliest Country for Journalists? Five Journalists Killed in 'Targeted Attack'
In a 'targeted attack', a gunman has opened fire at a local newspaper, Capital Gazette newspaper, office in Maryland, killing five journalists
Five journalists have been shot dead in a "targeted attack" on the Capital Gazette newspaper in Annapolis, Maryland, USA on Thursday. According to reports, the attacker, armed with a gun and grenades, opened fire at the newsroom. After targeting the victims, the gunman fired through a glass door of the newsroom, eyewitness told media. Reports, quoting authorities, suggested that it the deadliest attacks recorded on a U.S. media house.
"This was a targeted attack on the Capital Gazette," said William Krampf, deputy chief of Anne Arundel County Police. He added that the gunman "entered the building with a shotgun and looked for his victims as he walked through the lower level".
William Krampf, acting police chief of the Anne Arundel County Police Department told a news conference that Capital Gazette assistant editor Rob Hiaasen, 59, was among the victims. Wendi Winters, 65, Rebecca Smith, 34, Gerald Fischman, 61, and John McNamara were also killed, he said. Smith was a sales assistant and the others were journalists. Phil Davis, a Capital Gazette crime reporter, said he was hiding under his desk along with other newspaper employees when the shooter stopped firing, the Capital Gazette reported on its website.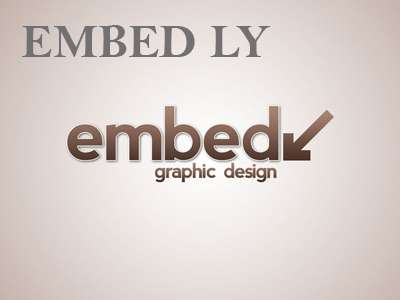 According to media reports, the attacker has been identified as Jarrod Ramos, 38. But Anne Arundel County police said on Twitter that due to investigative reasons, they have not released the name of the suspect in custody, adding that as of Thursday evening, the suspect has not been booked.
Ramos is reported to have unsuccessfully sued the newspaper group in 2012 for defamation. In 2012, Ramos filed a defamation lawsuit against Eric Hartley, formerly a staff writer and columnist with the Capital Gazette. According to reports, the newspaper reported that Ramos had harassed a woman on Facebook and that he had pleaded guilty to criminal harassment. In 2015, the court upheld a ruling in favor of the Capital Gazette and a former reporter who were accused by Ramos of defamation, citing that the contents of the article were accurate and based on facts.