Three days after the brutal murder of 18-year-old Trilochan Mahato in Purulia district of West Bengal, TMC goons murdered another BJP worker in Dabha village, in the same district.
Dulal Kumar (30) was found hanging from an electric tower today. He was abducted by the goons last night. His family has also alleged that Trinamool goons killed Dulal Kumar and dismissed any possibility of suicide.
"We started looking for him around 9 pm. When I called on his mobile phone, he picked up and disconnected the call," Rupchand Kumar, Dulal"s cousin told to a TV channel.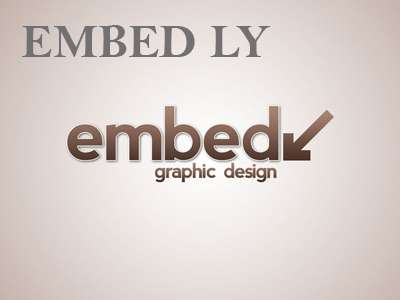 It is the second political murder took place in the same police station area. BJP workers were the victims in both incidents.
Reacting to the incident, BJP National General Secretary Kailash Vijayvargiya, in a tweet, said that Dulal"s murder is quite similar to that of BJP activist Trilochan Mahato who was found dead last Wednesday.
Trilochan Mahato, was kidnapped by the Trinamool goons on Tuesday and later his body was later found hanging from a tree on Wednesday with a poster stuck on his back stating that it was a punishment for being a BJP worker.
Read:
You are dead: Price of being a BJP activist in Bengal