The BJP has pulled out from the Jammu and Kashmir government as it became 'untenable to continue in the alliance"
The BJP has decided to pull out of its alliance with People"s Democratic Party (PDP) in Jammu and Kashmir.
"It has become untenable for the BJP to continue its alliance government in Jammu and Kashmir, hence we are withdrawing," BJP general secretary Ram Madhav announced in a press conference in New Delhi on Tuesday.
"Terrorism, violence and radicalisation have risen and fundamental rights of the citizens are under danger in the Valley. Shujaat Bukhari"s killing is an example," Ram Madhav said.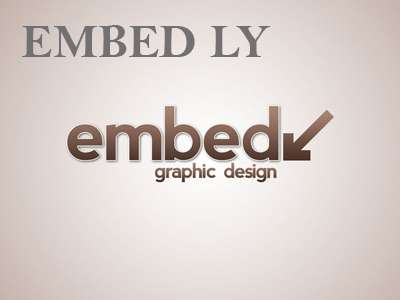 He also informed the media that all the BJP ministers in the Jammu and Kashmir government would resign. The party had called for governor"s rule in the state.
"Keeping in mind larger interest of India"s security and integrity, the fact is that J&K is an integral part of India. In order to bring control over the situation prevailing in the state, we have decided that the reigns of power in the state be handed over to the governor," he added.
Madhav maintained that the Centre had done everything for the Valley. "Our leaders have been facing a lot of difficulties from PDP in developmental works in Jammu & Ladakh," he said.