Former President Pranab Mukherjee has accepted the invitation to address Swayamsevaks at Sangh Shiksha Varg – Tritiya Varsh at Nagpur on June 7
Former President of India Shri Pranab Mukherjee, a prominent national leader whose advice is respected by all, cutting across political lines , has accepted the invitation, which was extended by the Rashtriya Swayamsevak Sangh, to address Swayamsevaks at Nagpur on June 7. Shri Mukherjee has given his consent to participate in the programme, RSS Akhil Bhartiya Prachar Pramukh Shri Arun Kumar told PTI. Senior RSS functionary and Prajna Pravah national convenor Shri J Nandakumar has said in a tweet that Shri Mukherjee will be the Chief Guest at the valedictory function of the Sangh Shiksha Varg – Tritiya Varsh (Third Year OTC*) at Nagpur.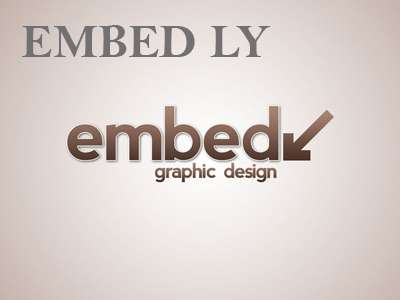 As RSS Sah-sarkaryavah Shri Dattatreya Hosabale said in the inaugural function of the varg in Nagpur on May 14, 'Sangh Shiksha Varg – Tritiya Varsh' is an important milestone in a Swaymsevak's life." It is the annual training camp held in every summer for selected Swayamsevaks from all parts of Bharat. This year 709 swaymsevaks from across the country are participating in the 25-day-long Varg.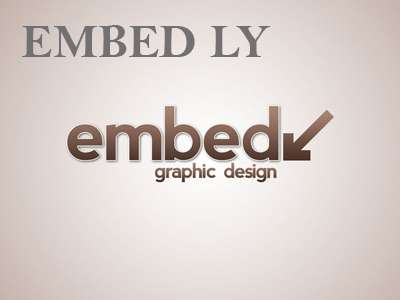 However, it is not the first time a prominent personality from outside the Sangh visiting Sangh Shiksha Vargs. Several eminent persons and luminaries in the society have attended various programmes organised by the Rashtriya Swayamsevak Sangh. In 1934, Mahatma Gandhi had attended a Sangh Shibir at Wardha and held discussions with the first Sarsanghchalak of RSS, Dr KB Hedgewar on the future of Bharat. Eminent personalities like Swami Chinmayananda, Lokmanya Jayaprakash Narayan, Justice KT Thomas and noted scientists like G Madhavan Nair, K Radhakrishnan, Kasturirangan etc have attended either various Sangh Shiksha Vargs or other programmes organised by the RSS.
Former President of India, Dr APJ Abdul Kalam had also visited the RSS headquarters at Reshimbagh, Nagpur and paid floral tributes to the first Sarsanghchalak Dr KB Hedgewar at Smriti Bhavan in 2014.
(* Officers" Training Camp- Third Year)