Madhya Pradesh hikes pension amount more than double as per Seventh Pay Commission
Good news for pensioners of Madhya Pradesh as very soon they will be getting an extra amount in their accounts. CM Shivraj Singh Chouhan took this decision which will bring smiles to the faces of state's pensioners.

CM Shivraj Singh Chouhan brings smiles on faces of pensioners
The move will benefit over four lakh 39 thousand pensioners in the state.
Madhya Pradesh Cabinet has cleared a proposal to hike the pension amount by more than double as per the Seventh Pay Commission recommendations. Public Relations Minister Narottam Mishra said that the Cabinet chaired by Chief Minister Shivraj Singh Chouhan approved the proposal yesterday. He said that the pension will go up by 2.57 times. The pensioners will get the benefit with retrospective effect starting from 1st of January 2016.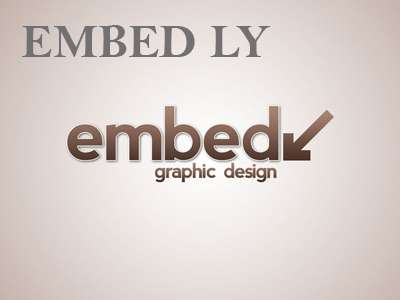 Mishra said that the State Cabinet also gave its nod to the proposal to double the monthly honorarium of Anganwadi workers to 10,000 rupees from the present 5,000 rupees.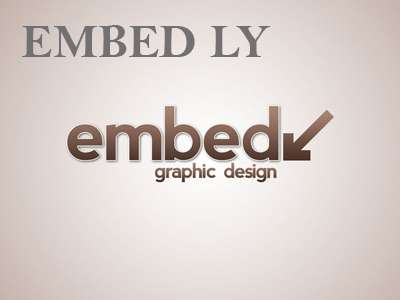 According to Mishra, the move would benefit 8.64 lakh women laborers in the unorganized sector in the state. The minister said the cabinet also gave its nod to the implementation of National Health Protection Mission (Ayushman Bharat), which would cover 83.81 families of laborers working in the unorganized sector. This scheme would be launched in the state on Independence Day this year.