LRO pens against Catholic Churches to EC: Why they are poking nose in Indian elections?
The Chief Election Commissioner was approached by The Legal Rights Observatory (LRO) a legal NGO to expedite probe and initiate against the Catholic Church leaders for 'brazenly' and 'aggressively' trespassing into the political arena during the assembly elections.
Silent Election Commission on nose poking churches
The LRO had earlier lodged a complaint with the Election Commissioner of Goa against the Catholic Church-run magazine's indulgence in violation of the Representation of Peoples (RP) Act 1951. No action was taken, thus forcing the LRO to shot another letter to Goa EC vide reference no. NGS-111084.
The LRO also complained to the Gujarat EC against the Gujarat Archbishop Thomas Macwan who appealed to the voters to defeat the "nationalist groups' in the elections. But here also no action was taken, the LRO said.
The LRO said that the Christian organizations and the Church in Nagaland had appealed to the voters to defeat the BJP but the EC again comfortably ignored this.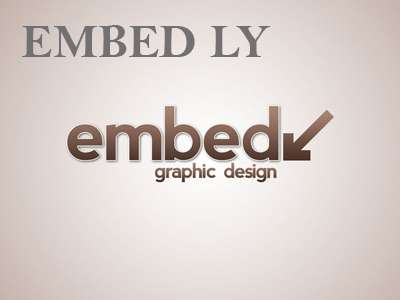 All three instances were clear-cut cases of violation of model code of conduct and EC should have booked the violators under RP Act 1951, the LRO said adding that the EC did not show the will to contain misuse of religious appeal in elections.
Terming the LRO approach as appalling, pathetic and unprofessional, the LRO said that this lackadaisical approach of the EC has bolstered the confidence of the Christian groups. Just a couple of days ago, the Archbishop of Delhi made an open appeal to defeat the BJP led coalition in the coming Lok Sabha elections. Had the EC taken action in earlier cases, the Christian organizations and leaders would not have indulged in such violations of the RP Act 1951, the LRO said.
The LRO urged the Election Commissioner to:
1) Urgently act on pending complaints against Church for meddling in political affairs in recent past;
2) Order Catholic Church to register with the Election Commission as the political party to fulfill its political agenda;
3) To sensitize state election commissions regarding misuse of religion during elections;
4) To investigate and prosecute latest Catholic Church statement against BJP led coalition in the backdrop of upcoming Lok Sabha and Assembly bye-polls scheduled within next few months; and,
5) To issue advisory to all Christian denominations in India against their overt as well as covert political activities.
As Election Commission shows hypersensitivity by taking suo moto cognizance in many elections-related issues and assumes stoic silence in matters pertaining to Christian bodies the credibility of Election Commission is at stake and EC must act swiftly to contain criminal interference of Christian groups in Indian politics, the LRO stated with a hope that the ECI would uphold the principle of model code of conduct by punishing those who violated the same in the past and warn them for the future.