On August 25, 2017, Rohingya terrorists executed around 100 innocent Hindus in Myanmar, abducted several women and children and forcefully converted them to Islam, says Amnesty International
photo courtesy: EPA
Amnesty International, in its latest report, made a shocking revelation that Rohingya terrorists massacred as many as 99 Hindus, including women and children, in Hindu villages in Rakhine state, Myanmar in 2017 alone! In August 2017, the Arakan Rohingya Salvation Army (ARSA) committed "serious human rights abuses... Including unlawful killings and abductions" and they engaged in "scores of clashes with security forces" , said the report.
"They slaughtered the men. We were told not to look at them… They had knives. They also had some spades and iron rods. … We hid in the shrubs there and were able to see a little … My uncle, my father, my brother – they were all slaughtered." — Raj Kumari, an Eighteen-year-old survivor of Rohingya"s anti-Hindu pogrom
On August 25, 2017, ARSA militants attacked a Hindu village in Maungdaw and rounded up some 69 men, women, and children, the majority of whom were killed, "execution-style", according to survivors who spoke to Amnesty. "In this brutal and senseless act, members of ARSA captured scores of Hindu women, men, and children and terrorised them before slaughtering them outside their own villages. The perpetrators of this heinous crime must be held to account," said Tirana Hassan, Crisis Response Director at Amnesty International.
"Our latest investigation on the ground sheds much-needed light on the largely under-reported human rights abuses by ARSA during northern Rakhine State's unspeakably dark recent history."

— Tirana Hassan, Crisis Response Director at Amnesty International
The report said that eight Hindu women and eight of their children were abducted and spared after ARSA terrorists forced the women to agree to "convert" to Islam. The survivors were forced to flee with the fighters to Bangladesh several days later, before being repatriated to Myanmar in October 2017 with the support of the Bangladeshi and Myanmar authorities.
"[The men] held knives and long iron rods. They tied our hands behind our backs and blindfolded us. I asked what they were doing. One of them replied, 'You and Rakhine are the same, you have a different religion, you can't live here. He spoke the [Rohingya] language. They asked what belongings we had, then they beat us. Eventually I gave them my gold and money" — Bina Bala, a 22-year-old survivor of Rohingya"s anti-Hindu pogrom
The report is based on interviews with survivors and photographic evidence of the scene analysed by the forensic anthropological expert.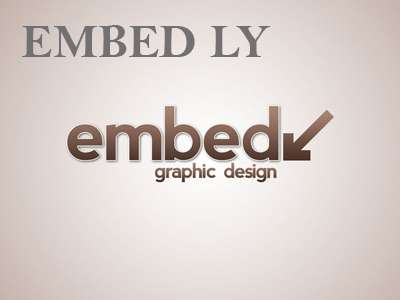 Since August nearly 700,000 Rohingyas have fled Myanmar and illegally migrated to the neighbouring countries including India. The conflict has also displaced members of the majority Buddhist population in Myanmar (also called Burma) as well as members of the Hindu minority
Click here for the full report of Amnesty International on H ow Rohingya terrorists massacred Hindus