May 19, Bengaluru: 4 days of high political drama after the assembly election results were declared culminated with Yeddyurappa tendering his resignation after a emotional speech in Vidhana Soudha today. The Vidhana Sabha was convened today after a floor test was ordered for today by the Supreme Court on 18 th after the Congress-JDS approached the highest court against the invite extending the BJP to form the government.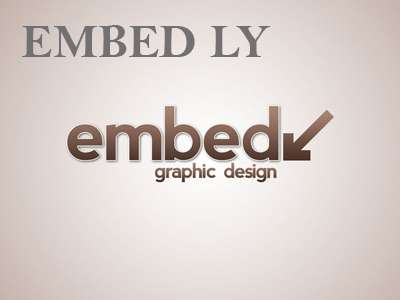 After all the MLA ' s took the oath of office, CM Yeddyurappa delivered his inaugural speech of the current assembly. In an emotional speech, he recalled how PM Modi and Amit Shah had declared him as the CM candidate much before the elections. He then charged the Congress for failing to govern the state properly. He also charged the Congress under Siddaramaiah to be the reason behind the more than 3700 suicide of farmers in the state.Congress government failed to bring up with a minimum support price for crops which resulted in losses to the farmers. He said we are not merely for power but it is the people of the state who have voted us as the single largest party. He slammed the Cong-JDS alliance after polls as unholy only for the sake of grabbing power when the mandate was against them. He said that he always stood for vikas as PM Modi wanted. He said he expected many MLAs from other parties to support them to take the path of Vikas of Narendra Modi. He said that he will approach the people and will win all 28 Lok Sabha seats in the 2019 general elections and also win more than 150 seats in the next assembly elections. He charged the Congress-JDS to have treated their own MLAs with contempt and have herded them and kept them away even from their own families. He said that he is a fighter and win fight for the people till his last breath. It is due to the machinations of the Congress that this unholy alliance has cropped up. I will tender my resignation to the governor with the hope that the people will understand the unholy alliance and come back with a bigger mandate to serve the people again.
With Yeddyurappa ' s resignation, the Cong-JDS combine is set to stake claims to form the government. The governor will formally invite the alliance to form the government. The Cong-JDS combine claims to have the strength of 117 MLAs. The Congress had promised Kumarswamy of the JDS to be given the post of the Chief Minister despite having only 37 MLAs of its own.
It can be recalled that the Cong-JDS had similarly came together to keep the BJP away from power in the local BBMP elections, despite not having a pre-poll alliance. BJP was the single largest party even in the BBMP elections but lost out to the Cong-JDS alliance. With today ' s resignation of Yeddyurappa, the same story has repeated again in Karnataka.