"A success story of harmony and social justice is visible in Ambedkar International Centre where employees and officers of Punjab National Bank (PNB) are standing to serve and disburse loans to the residents of Delhi slums and JJ Cluster who are seated," This observation was made by Delhi Prant Sah-sanghchalak of Rashtriya Swayamsevak Sangh (RSS) Shri Alok Kumar. In a function to distribute loans, organised in New Delhi on May 17, under the aegis of Pradhan Mantri Mudra Yojana (PMMY), he also stated that though adult franchise facilitates political equality, but political equality cannot bring forth harmony. The whole country has to come together to build up social harmony which must include economic and educational equality and bestow dignity upon human beings. It was added by him that PMMY envisages a future where we have job producers more in number than job seekers. This would lead the realisation of the dreams of Gandhi and Ambedkar.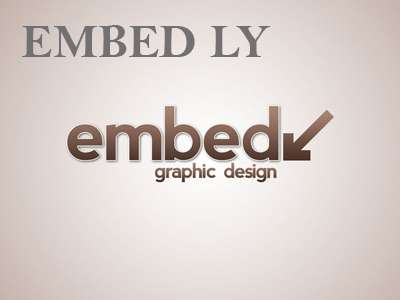 Minister of Social Justice and Empowerment Shri Thawar Chand Gehlot said that individuals must become self-reliant and rather than roaming around for jobs they must foster themselves as entrepreneurs to provide jobs to others. The production activity is necessary for country's development. Enterprises have to be established to take the society and the country forward. He appealed to the bank employees to be simple, liberal and cooperative to turn the bank into an institution laden with values of humanity and practicality.
'The dreams of Gandhi and Ambedkar would be realised when we have job producers and not just jobseekers' – Alok Kumar The event witnessed the distribution of loans by PNB to 511 individuals to establish their own enterprise. Under the aegis of this scheme, some 1.5 lakh individuals have been provided with skill training and another 7.5 lakh people have been provided loans to establish their enterprises, in which there was no need to offer any guarantee to procure loans. Ex- Chief Justice of India Shri KJ Balakrishnan informed that this scheme has been started to make to make the residents of JJ Cluster self-reliant.
Shri Mahesh Babu Gupta, Director, PNB highlighted that no county can develop without the crucial role of the banks. The deposits of any bank belong to the people, and not to the Government. Since Governments are the largest share holder in the banking institution, people mistake that banks belong to the Government alone. Clearing the air over the recent banking scams, he asked people to believe that no deposit safely placed in a bank could get wasted in the country. No bank can fail, till the Government and the Reserve Bank of India (RBI) remain as the backbone.