Shri Aditya, the devotee, who hails from Mahboobanagar , said we are all equal in front the almighty God and we should not have any discrimination based on caste
CS Rangarajan hugs Aditya Parasri after carrying him on his shoulders into
the sanctum sanctorum of a temple in Hyderabad
A priest carried a scheduled caste devotee on his shoulders into the temple, breaking the misconceptions of temple entry restrictions based on caste identity among Hindus. This event took place at Lord Ranganatha Swamy Temple at Jiyaguda in Hyderabad on April 16, 2018, when Shri CS Rangarajan, a priest at Chilkur Balaji Temple, carried Shri Aditya Parasri, a 24-year-old devotee, on his shoulders and walked till Dwaja Sthambam of the temple amidst the chants of "Brahmam Okkate Parabrahmam Okkate", floral decorations, naadaswaram music and Vedic hymns.
This event was mutually organised by Temple Protection Movement and Samajika Samarasata Vedika, Telangana.
Watch the Video here: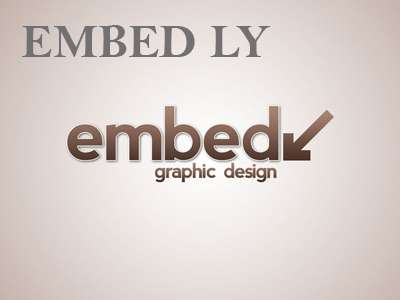 On this occasion, the 52-year-old priest Shri Rangarajan said "This is the re-enactment of a 2,700-year-old incident which was called 'Muni Vahana Seva'. It is being done to re-establish the greatness of Sanatana Dharma and to propagate equality among all sections of the society. None of the Hindu scriptures bars people from temple entry."
Shri Ranagarajan added that during a round-table conference in Osmania University in January 2018, he was challenged to repeat the "Muni Vahana Seva" instead of quoting 2,700-year-old ritual that originated in Tamil Nadu.
Shri Rangarajan carrying Shri Adiya on his shoulders
Shri Aditya, who hails from Mahboobanagar , said we are all equal in front the almighty God and we should not have any discrimination based on caste.
Shri CS Soundar Rajan, president of Temple Protection Movement and father of CS Ranga Rajan and Dr Vamsha Tilak, Telangana state Samajika Samarasata Vedika President, VHP member Sri Andhole Ramesh, Ranganatha Swamy temple trustee member Sri ST Charyulu and many more devotees participated.
- Surender Kunti (Co-Convenor, Vishwa Samvad Kendra, Telangana)