Hate crimes against Ayyappa devotees on rise in Kerala: CPM leader attacks elderly Sabarimala pilgrim; Video goes viral on social media
CPM leader brutally attacked an elderly Sabarimala pilgrim in Kerala. CITU leader and cooperative bank employee K Raju attacked the old man at Kayamkulam, showered abuses on him and snatched his walking stick away, asking whether the walking stick is 'danda' of RSS. The old man, aided by a walking stick, was on the way to Sabarimala.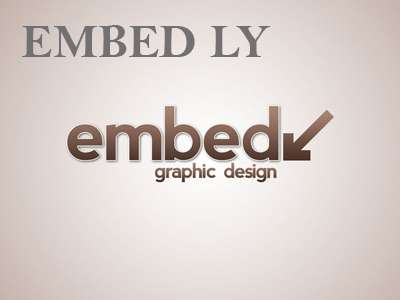 In a video which goes viral on social media, the CPM goon can be heard asking why the old man should want to walk down to Sabarimala when he can go by bus.
The local people made a timely intervention and saved the pilgrim. A native questioned the acts of CPM goon and asked on what grounds he dragged politics into the Sabarimala pilgrimage. The video showed a lady questioning the attack.