ISIS- Al-Qaeda presence on Kerala Campus?: Students reportedly rally shouting slogans, spotted wearing 'terrorist costumes'

The recent spate of reports from Kerala suggests, Islamic terrorism is on the rise in Kerala and international terrorist organisations like ISIS expand their presence in the state.
Today, Janam TV reported that a group of students with alleged links with Kerala-based Islamist outfits, hoisted flags of banned organisations on the campus of CH Muhammad Koya Memorial College, Varkala in Thiruvananthapuram district. They also reportedly carried out a rally shouting slogans, terrorising the campus.
Video footage released by Janam TV featured students holding flags of terrorist organisations. Students also spotted wearing 'terrorist costumes' in the video and waving flags. The channel also released visuals of graffitis glorifying Osama bin Laden.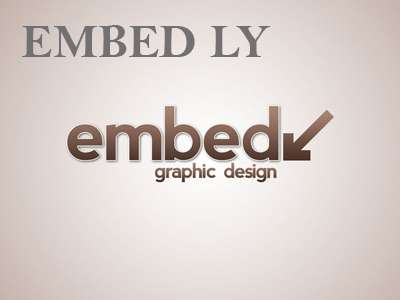 The graffitis found on the walls of the toilet complex inside the campus feature writings in praise of banned terror outfits and Islamic terrorists like Laden. Even though it has been more than six months since the incident took place, media reports suggest that the college management has not initiated any action against the accused.
Meanwhile, denying the news report, the college management informed the media that the incident took place as part of the college day celebrations. Soon after the incident, a video had been uploaded on YouTube titled 'Team AQ', the acronym of Al-Qaeda. Neither the representatives of students nor the management explained who is behind the pro-
Al-Qaeda graffitis on the campus.
The intelligence agencies are taking stock of the development. The Kerala Police have started an inquiry into the incident. DGP Loknath Bahra informed that an investigation team under IG Manoj Abraham has been entrusted with the inquiry.