On November 17, as the Delhi High Court sentenced life imprisonment to Sajjan Kumar, the women living in the Widows Colony of Tilak Nagar, New Delhi, said that they are grateful for those who are still fighting for justice.

"It's been more than 34 years, but justice still seems only half-done. Mere Gharwallaon ko mere aankhon ke samne jinda jala diya (My family members were burnt alive in front of my very own eyes)", said Maya Kaur, widow of Jagat Singh, who was burnt alive by the murderous mob.
From Left: Ladki Bai (80), Jamna Kaur (60), Janki Kaur (65), and Maya Kaur (52) at the Widow Colony, New Delhi
"It was the top leaders of the Congress party who had organised and helped the mob in this heinous crime against our community," alleged Maya Kaur.
Years have gone by but the scars of the carnage are still etched in the memories of widows whose husbands were lynched, burnt alive or were brutally murdered in the 1984 anti-Sikh massacre.
The horrifying memories of the past still haunt the residents of 'Widows Colony'. They firmly believe that "only because of Gandhi family, the whole Sikh Community suffered this huge loss which cannot be compensated".
Maya Kaur, who is now 59, still remembers the stifled cries of her father who was burnt alive by the mob in front of her. I have lost six members of my family during the massacre. Maya recalls how their residence was attacked and five men, including her husband Jagat Singh, were brutally killed.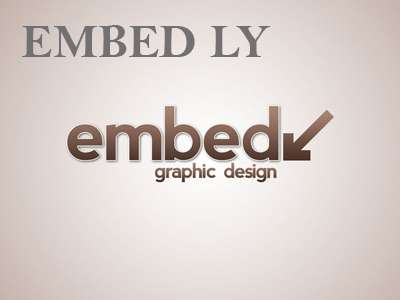 Another widow at the colony, Janki Kaur, 65, who lost her husband Hakam Singh, is still awaiting justice. "Hang them all who were involved in 1984 Sikh Massacre" was the anger of Janki Kaur. Victims say many of those guilty - including several leaders of the Congress party have gone unpunished and are still enjoying political patronage of the Gandhi dynasty.
Last month, Naresh Sherawat, 68, and 55-year-old Yashpal Singh were convicted of killing the two men during the 1984 Sikh massacre in south Delhi's Mahipalpur by a Delhi court. One of the two attackers has been sentenced to death, and the other will spend life in prison. They have also been fined Rs 35 lakh each. Yashpal Singh's death penalty in the anti-Sikh riots is the first since 1996 when Kishori Lal, a butcher, was sentenced to death in at least five cases by lower courts.