World Boxing Championship: Mary Kom Creates History with Sixth Gold; President, Prime Minister Congratulate 'Magnificent Mary'
Mary Kom on Saturday became the most successful boxer in the history of Women's World Championships
by clinching sixth gold medal. She won the gold medal with 5-0 result over Ukraine's Hanna Okhota in New Delhi.
Mary Kom beat her opponent in the 48kg category unanimously. She has won six gold and one silver in the tournament. With this gold, she tied with the Cuban legend Felix Savon, who had also won six gold medals at the World Championships.
While expressing her gratitude to fans, Kom said, "First of all, I would like to thank, all my friends. They came to see the final. They came especially for me, to cheer for me, and all of us in the contingent," she said. "Thank you for your love and support. I don't have anything to give you, except for a gold medal for the country. I still hope to win the gold medal for India in Tokyo 2020." She also hoped to win the gold at Tokyo 2020 Olympics for the country.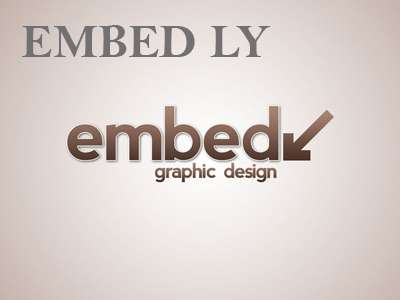 Prime Minister Shri Narendra Modi congratulated Mary Kom on her historic success. Calling her victory 'a proud moment for Indian sports', the Prime Minister tweeted, "Congratulations to Mary Kom for winning a Gold in the Women's World Boxing Championships. The diligence with which she's pursued sports and excelled at the world stage is extremely inspiring. Her win is truly special."


President Shri Ram Nath Kovind also congratulated the 35-year-old Manipuri champion in a tweet. "Congratulations Mary Kom, icon of Manipur and of India, for winning the Women's World Boxing Championship for the sixth time. May this moment inspire our girl-children to aspire, to attempt and to achieve," the president tweeted.