ISRO successfully launches India's heaviest satellite GSAT-29 from Sriharikota: Prime Minister congratulates scientists
Indian Space Research Organisation (ISRO) on Wednesday successfully launched the country's heaviest rocket GSLV-MkIII-D2 carrying communication satellite GSAT-29 from Satish Dhawan Space Centre in Sriharikota in Andhra Pradesh. The satellite was launched at 5.08 pm on November 14.
GSLV-Mk III which is three-stage vehicle with two solid motor strap-ons, a liquid propellant core stage and a cryogenic stage, is capable of launching 4 ton class of satellite to Geosynchronous Transfer orbit (GTO). GSAT-29 satellite with a lift-off mass of 3423 kg, is a multi-beam, multiband communication satellite of India, configured around the ISRO's enhanced I-3K bus. This is the heaviest satellite launched from India.

Today's successful mission at a glance
"GSAT-29 carries Ka/Ku-band high throughput communication transponders which will bridge the digital divide of users including those in Jammu & Kashmir and North Eastern regions of India. It also carries Q/V-band payload, configured for technology demonstration at higher frequency bands and Geo-stationary High Resolution Camera. carried onboard GSAT-29 spacecraft. An optical communication payload, for the first time, will be utilized for data transmission," a statement issued by the ISRO stated.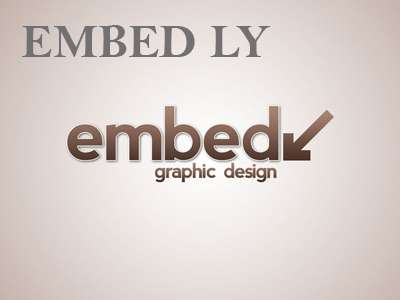 The Prime Minister, Shri Narendra Modi has congratulated ISRO scientists on the successful launch of GSLV MK III-D2 carrying GSAT-29 satellite. "My heartiest congratulations to our scientists on the successful launch of GSLV MK III-D2 carrying GSAT-29 satellite. The double success sets a new record of putting the heaviest satellite in orbit by an Indian launch vehicle. The satellite will provide communication and internet services to the remotest corners of our country", the Prime Minister said.