Prime Minister Dedicates to the Nation the First Multi-modal Terminal Constructed on River Ganga
Prime Minister Narendra Modi flags off the landing of the first container at Multi-Modal terminal in Varanasi. Photo: ANI
Prime Minister Shri Narendra Modi dedicated to the nation an inland waterways terminal on river Ganga in Varanasi today. This is the first of the four multi modal terminals being constructed on NW-I ( River Ganga) as part of the World Bank aided Jal Marg Vikas project of the Inland Waterways Authority of India. The other three terminals are under construction at Sahibganj, Haldia and Gazipur. The project would enable commercial navigation of vessels with capacity of 1500-2,000 DWT on river Ganga.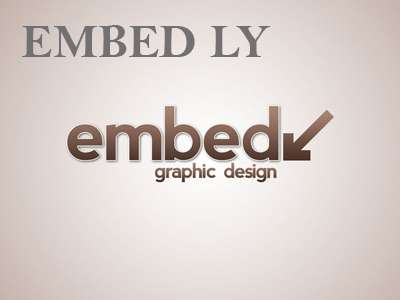 The terminal project in Varanasi is built at a cost of Rs 206 crores. The Jal Marg Vikas project (JMVP) is being implemented with the technical assistance and investment support of the World Bank, at an estimated cost of Rs. 5,369 crores.
Prime Minister received the country's first container consignment (post independence) to be sent on an inland waterways vessel. He flagged off the landing of the first container containing cargo of the food and beverage company Pepsico from Kolkata. "There was Highways, Airways and Railways, now we have Waterways," he said while inaugurating the project. He also paid his respects to River Ganga with folded hands and head bowed.