Undeclared Emergency in Kerala after #SabarimalaProtests : More Than 1400 Devotees Arrested in A Massive Police Crackdown
Kerala police issued lookout notice for Ibrahim, a policeman in guise of devotee
With Kerala police issuing lookout notice for Ibrahim, a policeman in guise of devotee, rumours gain ground that the Communist-Islamist moles in the police force instigated violence in Sabarimala
The Kerala police roundup the Ayyappa devotees who protested against the violation of the temple traditions in Shabarimala. So far 258 cases have been registered, and 1407 people have been arrested in connection with the peaceful Namjapa Yajna of lakhs of people including lakhs of women. Yajna was carried out against the violation of the temple traditions.
Now a crime memo has been prepared with photographs of several devotees. Pathanamthitta DS of Police says, there will be more arrests. Police release more pictures of the devotees. They have been charged for destruction of public properties, stopping the government servants from discharging their duties, attack on women, attempt to murder and illegal meeting. The arrested devotees are from several districts of the state.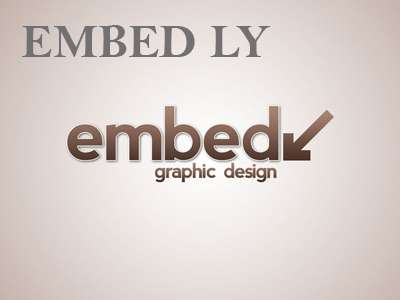 Now, black and white shreds of evidence are available for the infiltration of the policemen among the devotees to create chaos for blaming the devotees, RSS and RSS-inspired bodies. The 167th picture in the lookout notice is of Ibrahim, a driver in the AR Camp of the police in Pathanamthitta district. Police explain that he was on duty! Duty list of that day alone can disclose the truth. Police added that the driver does not have to wear the uniform. The list of the suspects was prepared and aired, along with the list, by the cyber cell of the police!
Police reach the homes during the middle of the night and harass the people before they arrest the devotees. The plot is to threaten, frighten and suppress the devotees who protested against the sinister designs of the LDF regime to demolish temple traditions in Shabarimala.
Police have shared the pictures of 210 workers through the social idea controlled by CPM cadres. The same route was used for spreading the lookout notice. Even though Pathanamthitta District Police issued the lookout notice, it is not shared in the FB of the DS of Police, but only in the FBs of comrades. These pictures are passed on to all district police chiefs. There are reports of plans to display the pictures in bus stands, railway stations and airports.
Strict police action is in the view of the reopening of the Sabarimala shrine on November 5 for a day. CM Pinarayi has taken a stand to facilitate the temple entry of young women on that day.
The same time, despite registering cases against women of anti-Hindu and anti-national background who attempted to violate the tradition and enter the temple, so far no action has been taken against them. The terror-like actions of the LDF government remind one the dark days of Emergency.